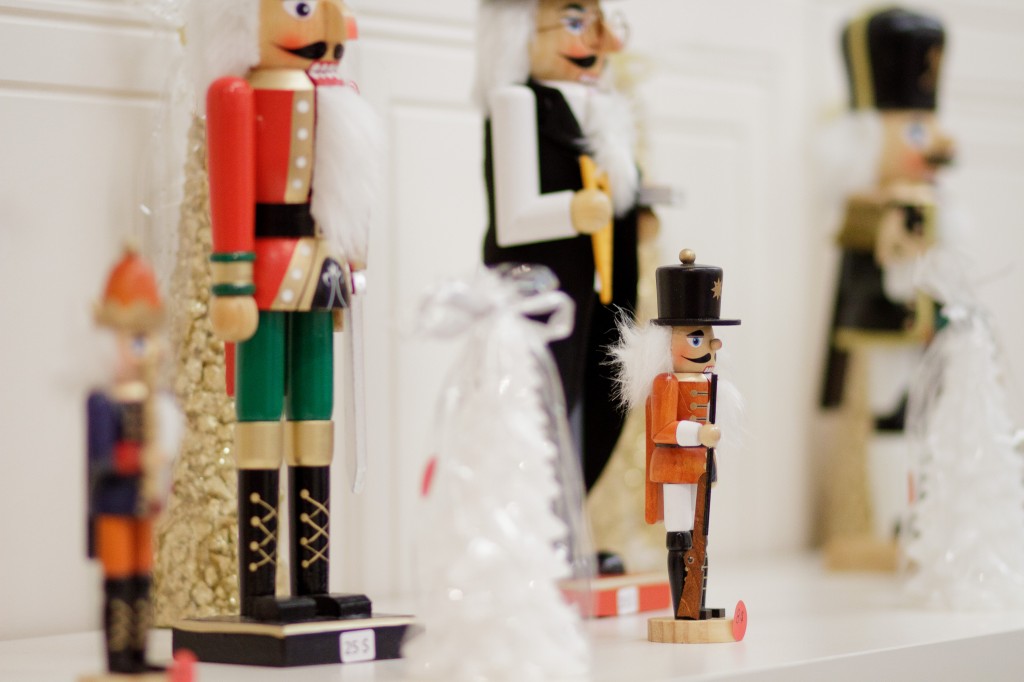 The sixth edition of the Market will be held from November 26 to December 6, 2015, in the mall of the Palais des congrès de Montréal.
Submit your application now and get priority for the selection of your booth. The first round of selection will be made on April 30, 2015.
The next round of selection will be made on June 29, 2015, and the last round will be made in August 2015.
Filling out an application does not mean that you are accepted into the Market. After reviewing your application, written notice of space availability will be sent to you within a week following each deadline.