Clothes Archives - The Nutcracker Market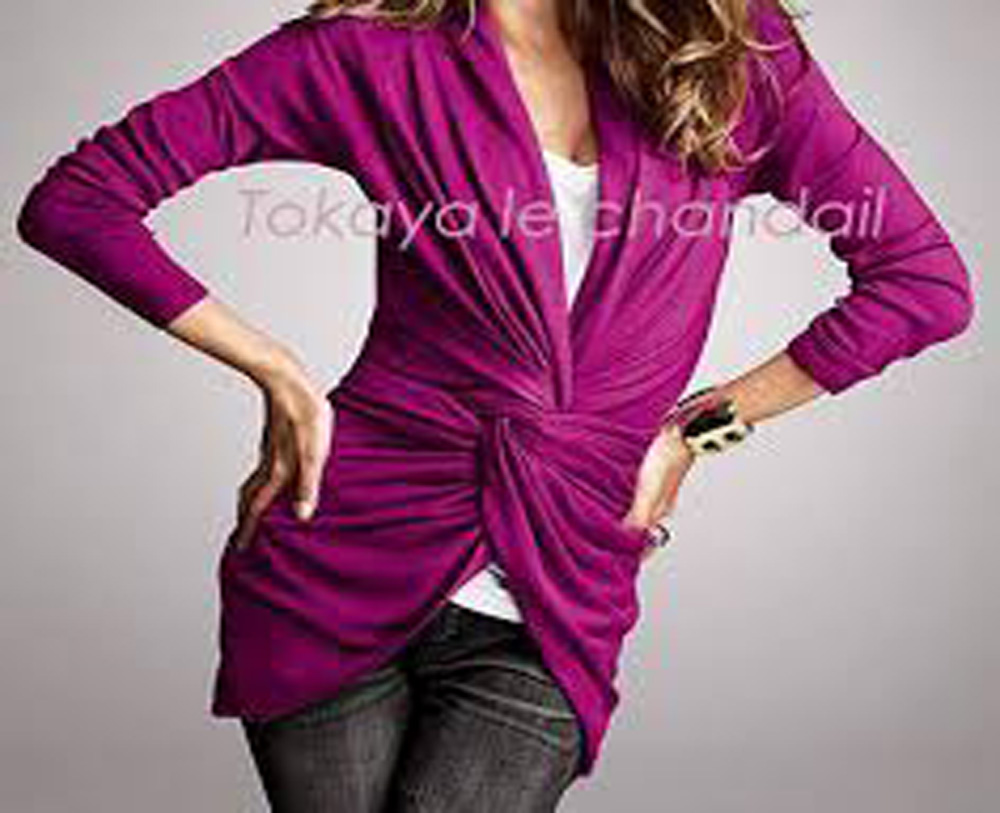 Tokaya is a homegrown business that makes interchangeable environmentally friendly apparel out of bamboo fibre.
Exhibitor's Website
André Grégoire has been working in the fashion industry for 30 years. In everything he creates he always strives to dress all body types, bring a little joy to women and showcase their natural beauty.
Exhibitor's Website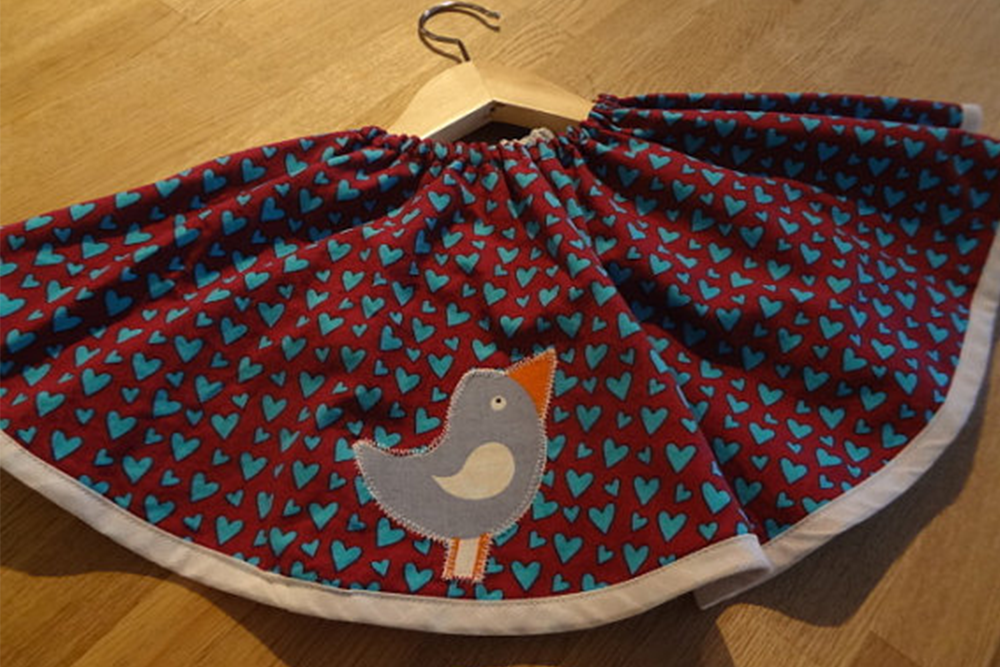 A young company that creates fashions for babies and children, Taco de Pato is also the sole Canadian distributor for two Mexican brands, Benik and Corazon de melon.
Exhibitor's Website