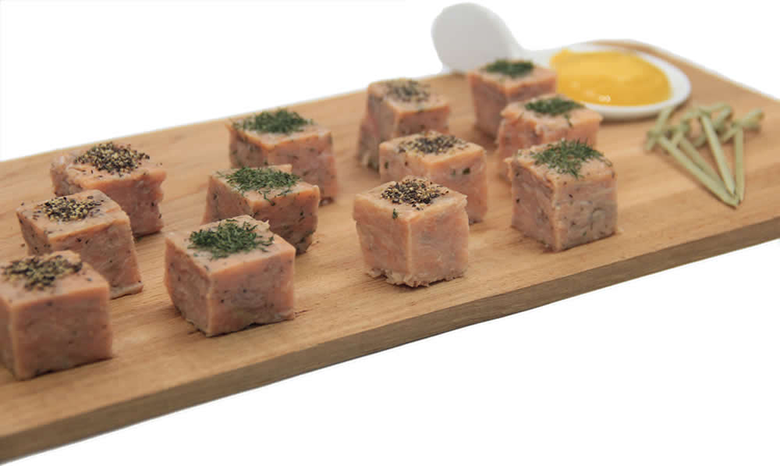 This exhibitor is not taking part in the current edition of the Nutcracker Market. View the list of current exhibitors.

Current exhibitors
Imperial Caviar & Seafood is a Canadian-based company established in 2012 that specializes in the production of Canadian caviars with varieties such as sturgeon, trout, whitefish and capelin as well as smoked and cold-smoked salmon and sturgeon. From the ocean to your table we are dedicated to work with only the freshest and best resources the Canadian pristine environment has to offer.
Discover the company that got offered a deal by four of the five dragons on the show Dragons' Den in addition to receiving one of the "Top 10 Most Innovative Food Products of 2014″ prizes, voted by the Canadian Federation of Independent Grocers!
Produits:
Salmon